Featured Products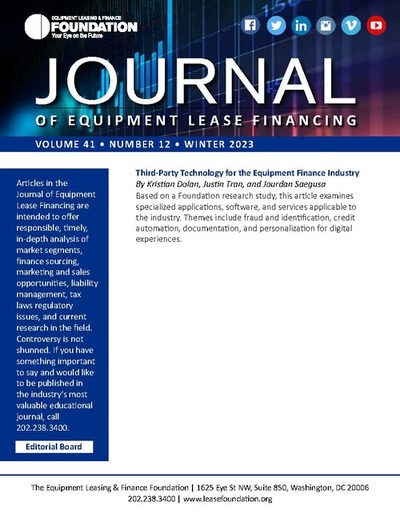 This issue of the Journal features an article on Applications and Software for Equipment Finance.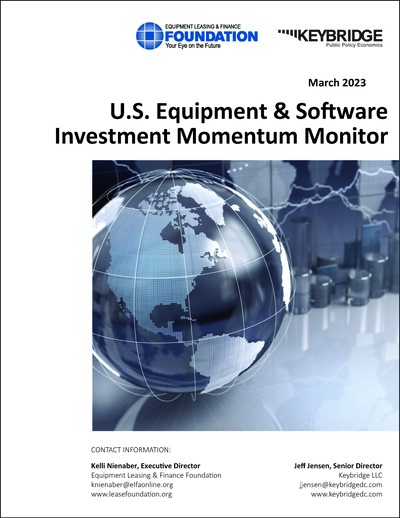 The Foundation-Keybridge Momentum Monitor is designed to track 12 vertical markets and is designed to identify key turning points in their investment cycles with a 3 to 6 month lead time.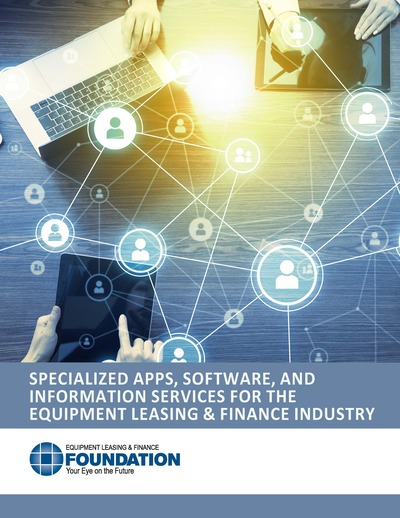 The Equipment Leasing & Finance Foundation (Foundation) commissioned Northteq to conduct a research study to report on the latest financial technologies available to the equipment finance industry.
Product Search
Site Maintenance
Our system is currently down for scheduled maintenance. Your member services will be available again shortly. Please check back soon.