Featured Products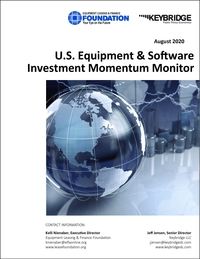 The Foundation-Keybridge Momentum Monitor is designed to track 12 vertical markets and is designed to identify key turning points in their investment cycles with a 3 to 6 month lead time.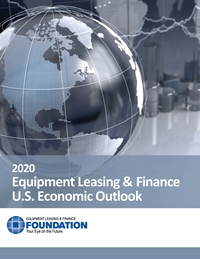 This new reports forecasts 2020 equipment investments and capital spending in the U.S. and evaluates the effects of various related and external factors now and into the future.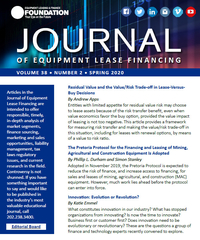 This issue of the Journal features articles on Value/ Risk Trade-offs, MAC Protocol, and Innovative Technologies in the Industry.
Product Search