Featured Products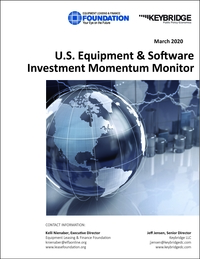 The Foundation-Keybridge Momentum Monitor is designed to track 12 vertical markets and is designed to identify key turning points in their investment cycles with a 3 to 6 month lead time.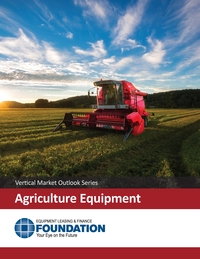 Published in January 2020, this study of vertical equipment markets provides an outlook on the agriculture equipment sector in the US, demographic and spending trends, and key developments and trends impacting this sector over the next one to two years.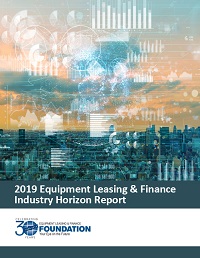 The 2019 Equipment Leasing & Finance Industry Horizon Report emphasizes forward-looking economic and industry insights related to the U.S. economy—including near- and medium-term economic risks—based on market insights provided by industry leaders.
Product Search