Featured Products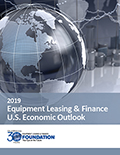 This new reports forecasts 2019 equipment investments and capital spending in the U.S. and evaluates the effects of various related and external factors now and into the future.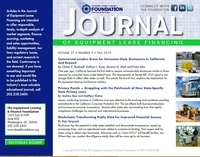 This issue of the Journal features articles on Privacy Regulation, Blockchain and Discloure Rules.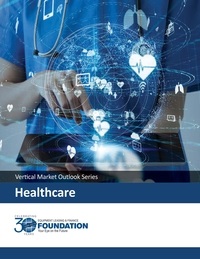 This, the third in a series of reports on vertical equipment markets, provides an outlook on the healthcare sector in the U.S., demographic and spending trends, and key developments and trends impacting this sector over the next one to two years.
Product Search