Featured Products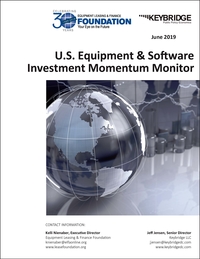 The Foundation-Keybridge Momentum Monitor is designed to track 12 vertical markets and is designed to identify key turning points in their investment cycles with a 3 to 6 month lead time.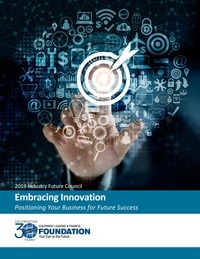 The Industry Future Council report explores future trends, challenges and opportunities that could impact the equipment finance industry in the years to come.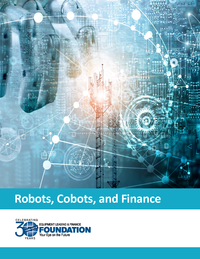 In its role of fostering future-focused research and analyses, the Foundation examined the attendant factors of autonomous vehicles and determined that, while significant, autonomous vehicles represent a subset of a far more pervasive industry – robotics.
Product Search